We innately possess the ability to experience our world. Milky blue skies and the smell of a salty ocean; frosty beer, and a baby's giggles. Sunsoaked skin and gasoline fumes. Without our five senses, we couldn't experience any of these. Sight, hearing, taste, smell, and touch are the doorways into the world of sensation. From subtle to overpowering, they help us perceive and process our environment.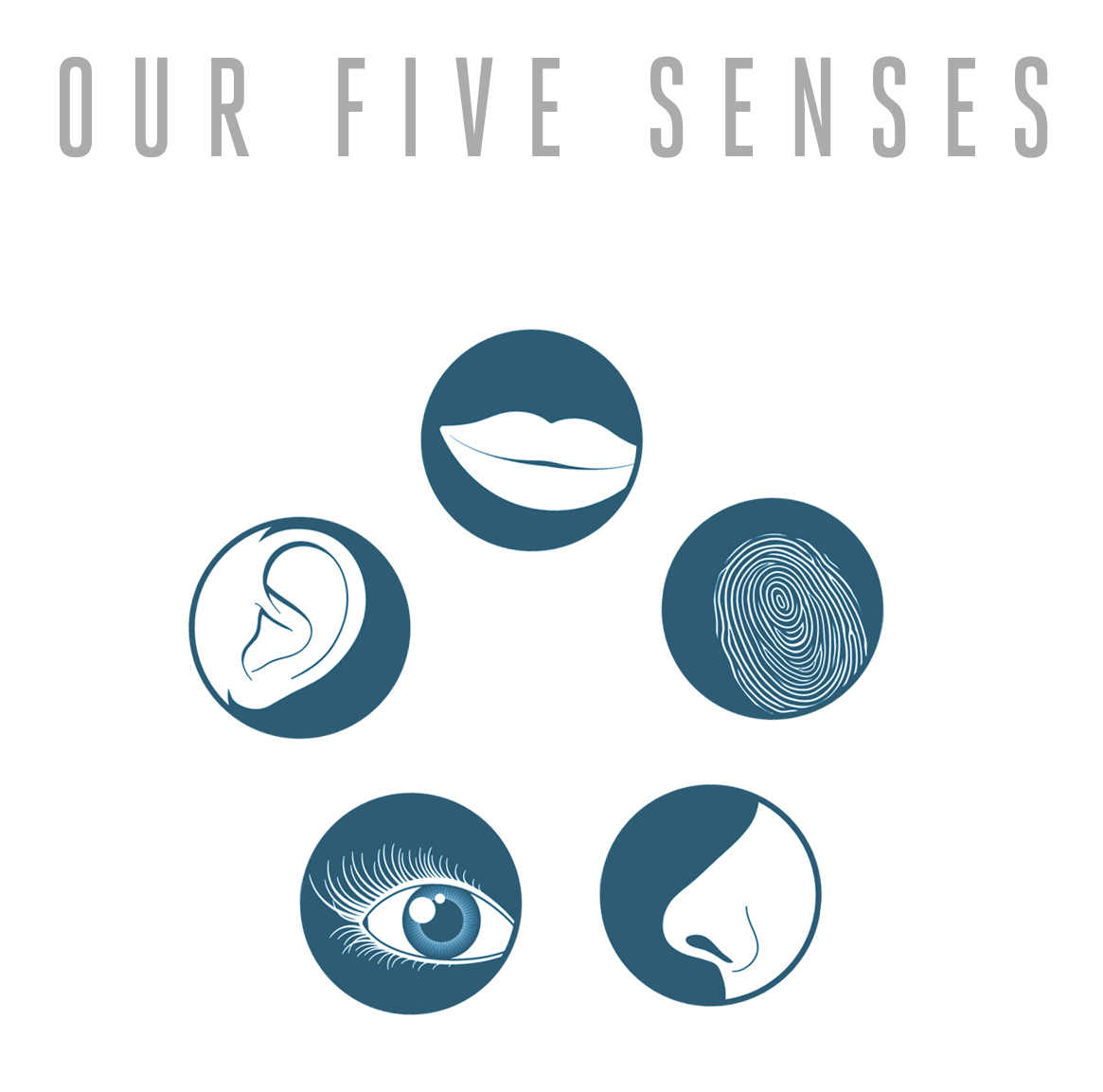 We are also born with five tools to interact with the world. The five tools are our emotions, thoughts, intuition, speech, and actions. The five tools are what we do with what comes in through our senses.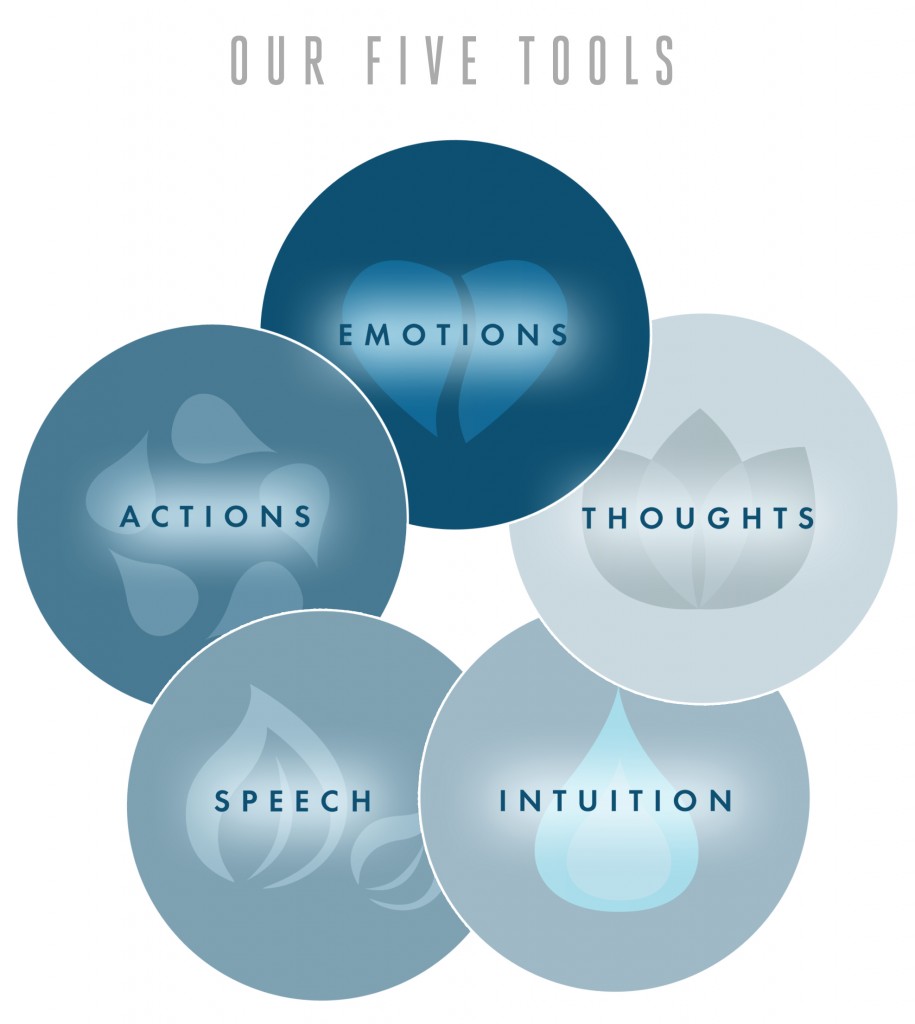 With these five tools, we choose to express an emotion, ignore or consult our intuition, make a remark, or act out what we're feeling. We've been misusing these remarkable instruments to perpetuate sadness,anger, and fear. Now, we can use them to produce joy, love, peace.
Attitude Reconstruction gives you the tools to deal with your sadness, anger, and fear constructively. Although you can use what you learn to help you resolve past emotionally laden issues, the emphasis is not on dissecting your history, but on forming a new understanding of yourself that will change the way you experience the rest of your life. You have everything you need within you already.
Read about the ultimate attitudes.
Subscribe to the Blog Buy the Book or eBook